Our Team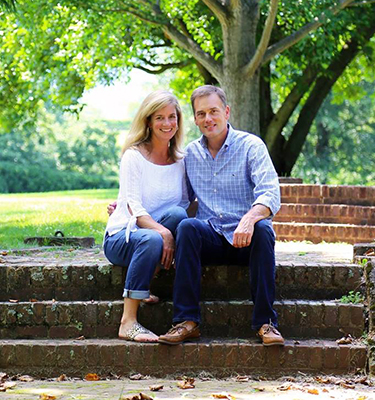 The Zimmerman Family
We are a family owned and operated farm winery. Todd and Sarah Zimmerman fell in love with Charlottesville and Central Virginia when they attended UVA in the 1980's, and vowed to return to the area one day. After several decades raising a family and pursing their professional careers – both primarily in healthcare -- they acquired Seven Oaks Farm in Greenwood and set out to pursue their dream of operating a farm winery in Central Virginia.
Our Winemaker:
Corry Craighill
Corry brings many years of winemaking experience from a variety of regions, including South Africa, France, Australia, New Zealand and Oregon in addition to her native Virginia. A graduate of the University of Virginia, she is excited to be back in Charlottesville making wine and tending to the vineyards. As Corry describes it: "I want to farm with respect to the surrounding environment and to produce the best quality of fruit I can. It is a learning process and it takes patience, but I hope to make wine that best reflects this idea and most favorably expresses our vineyards."
Corry enjoys being outdoors and hiking with her dog, Sully. She also likes to rock climb and explore new recipes.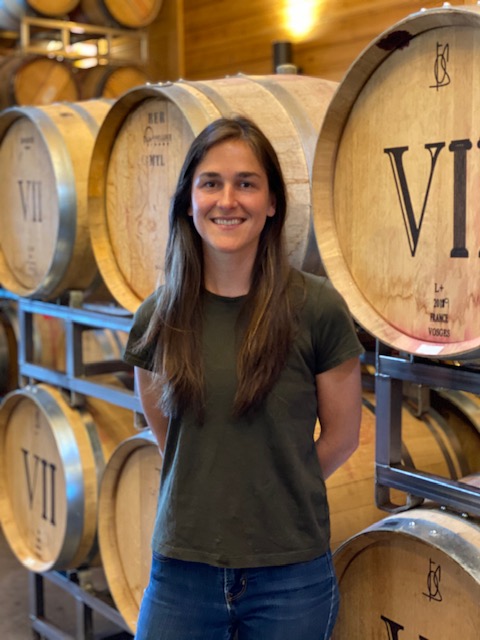 Our Management Team: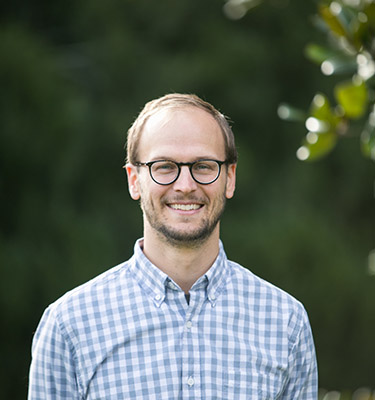 Andrew Ornée

General Manager
Andrew joined us in 2017 following several years managing wine tasting rooms in Virginia. After a few minutes discussing wine with Andrew in the tasting room, you will appreciate his background as an educator. Andrew is not one to be confined to the tasting room, however, as he seeks to participate in the entire farm and vineyard operation in order to integrate all aspects of Seven Oaks Farm into the tasting room experience.
Travis Marshall
Farm Manager
Travis joined the team in 2017 after several years managing golf course and hotel grounds keeping operations. With his knowledge and experience, he brought an immediate positive impact to the Seven Oaks Farm grounds. You would have a hard time finding Travis in the office, as his love and respect for the land calls him outside to tend to the grounds most every day.